Be Smart!


Why paying commissions?
Book directly and get the lowest rates online!
Get a free quotation
B&B Florence room king size bed
Home in Florence Bed & Breakfast



Comfort and luxury on holiday too? Stay at b&b Home in Florence!



Home in Florence is a charming b&b located in the centre of Florence in the area called "Diladdarno".

Friendly atmospheres, bright and tastefully furnished rooms, these are just some of the wonders you'll find staying at Home in Florence.

One in all and the most sought is a particular size of bed, the king size bed of 76x80 inch.

You could relax in a comfortable and spacious bed after the day efforts walking and exploring Florence...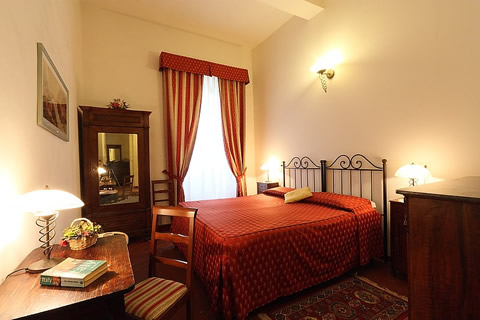 At b&b Home in Florence, you'll find the magic and the spirit of Florence enclosed in our courtesy, hospitality and professionalism.

Come to relax on our beautiful beds, book now your b&b Florence room king size bed!



For more information:
B&B Florence room king size bed